Surgical Steel Ball Hinged Circular Stretcher Weights – For Ear Gauging (33mm)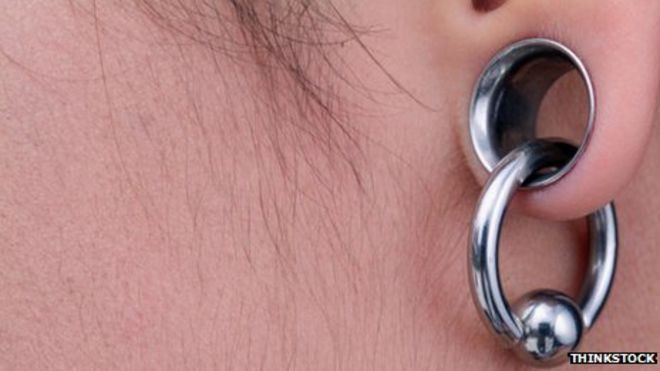 ✔ Two piece Round 2-Piece Surgical Steel Stretcher Weights. An easy open hinge makes this stretcher a breeze to use! Great for all day stretching or temporary sensation, ready to stack or use alone. This piece offers you a lifetime of enjoyment. No more fumbling with getting things lined up.

✔ Round 2-Piece Steel Stretcher Weight is designed to provide effective results. Ideal for those who want a sturdy and reliable stretching device. Easy to use!

✔ The two piece design of the weight makes for very easy use. There is a set screw that is deep inside the piece which you can unscrew easily with the Allen key that are provided with the product. The weights are made from 316LVM Surgical Steel.

✔ The stackable collars (weights) provide a very cool look and feel, you should try stacking them as you stretch. In fact many just do it to see how many they can stack.

✔ 100% SATISFACTION GUARANTEED: Your satisfaction is our priority. If for any reason you are not completely satisfied after receiving your product, we offer a no hassle, no questions asked money back guarantee. Buy with confidence! Ships from the US!